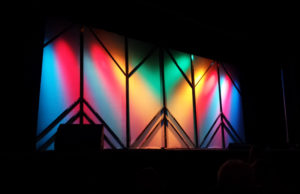 We've had a great time taking part in the autumn pantomime, Goldilocks and the Three Bears in the amazing theatre at the North Pier in Blackpool.
Jay joined the cast of the Magic Light Productions show, playing the role of the magical Spirit of the Circus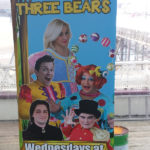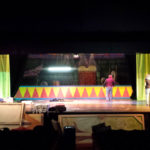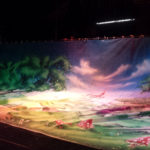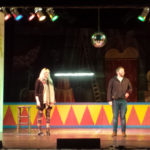 There was lots of hard work involved in setting up everything for the shows: putting up lots of posters and banners; transporting the scenery all the way down the pier and then putting it in place on the stage, getting all the props into their correct places; rehearsals and sound checks to make sure everything was just right.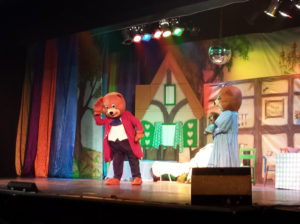 As well as the traditional pantomime elements such as songs and jokes, there were unique elements such as the Magic Light Productions puppets that brought some of the characters to life.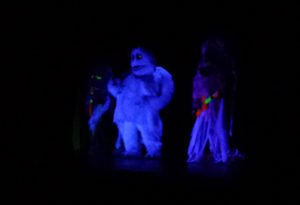 There was a spooky forest filled with ghosts and monsters, that seemed to float about with a life of their own.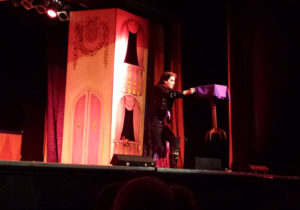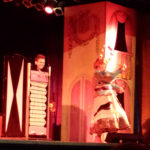 There was also lots of magic, including an illusion; and Jay performing some magical effects as the Spirit of the Circus.
You can get more information on Magic Light Productions' other shows here:
www.facebook.com/magiclightprods
If you missed your chance to see the show in Blackpool, then why not come and see us in Llangefni! Tickets on sale now for shows from the 26th to the 30th of November. You can book by calling 07727 246 417. Full details to follow soon.