The four days of the extra long bank holiday weekend were filled to the brim with amazing magical events!
On Thursday, I was in Barmouth for a holiday park show, and I took the opportunity to enjoy the beautiful beach whilst I was there.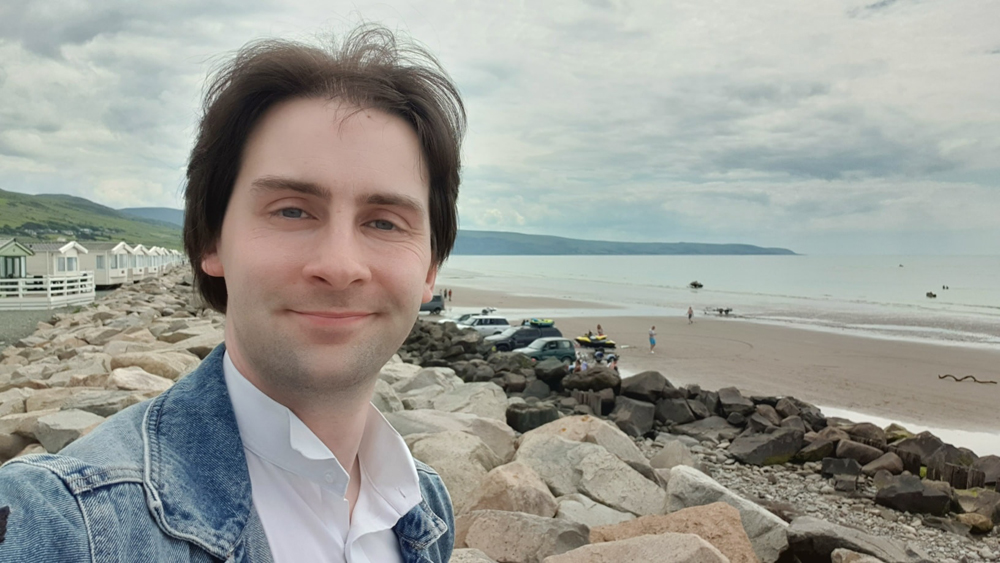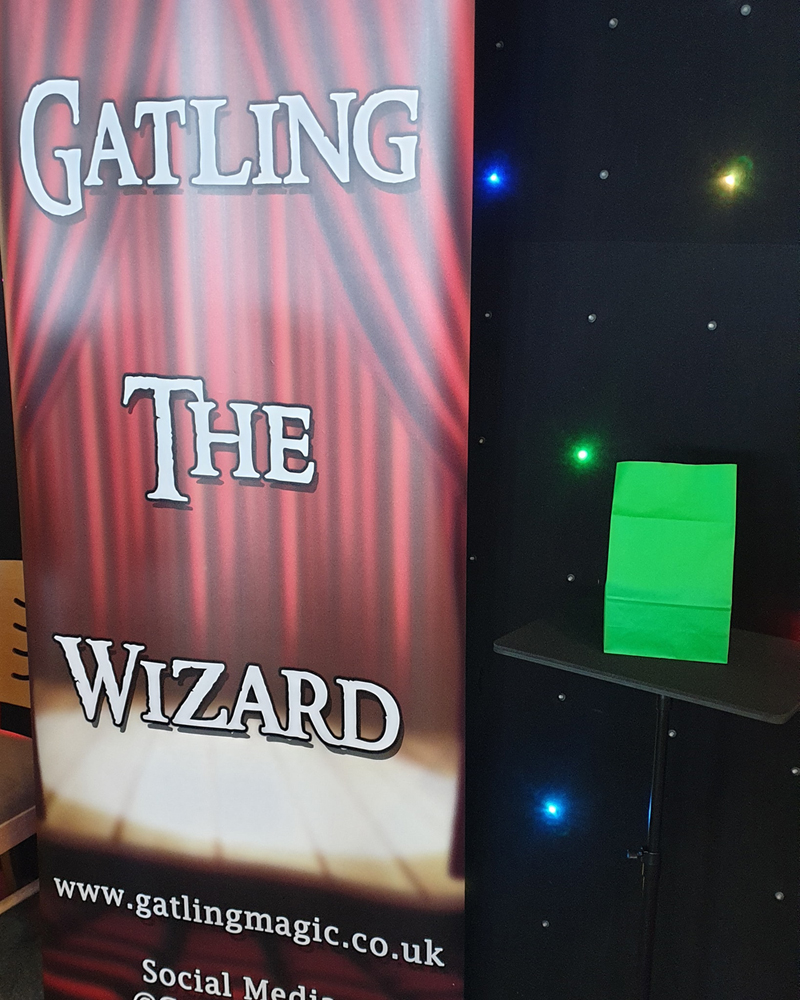 Friday it was on to Abersoch for a pool party!
I was at Broughton & Bretton Community Centre on Saturday for their street party.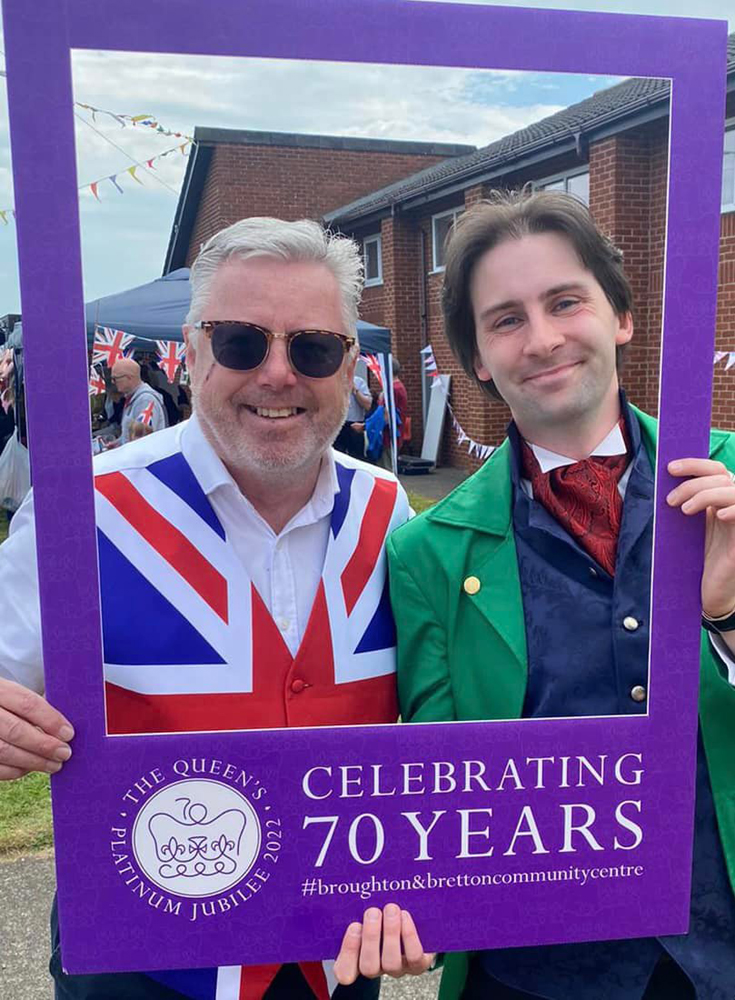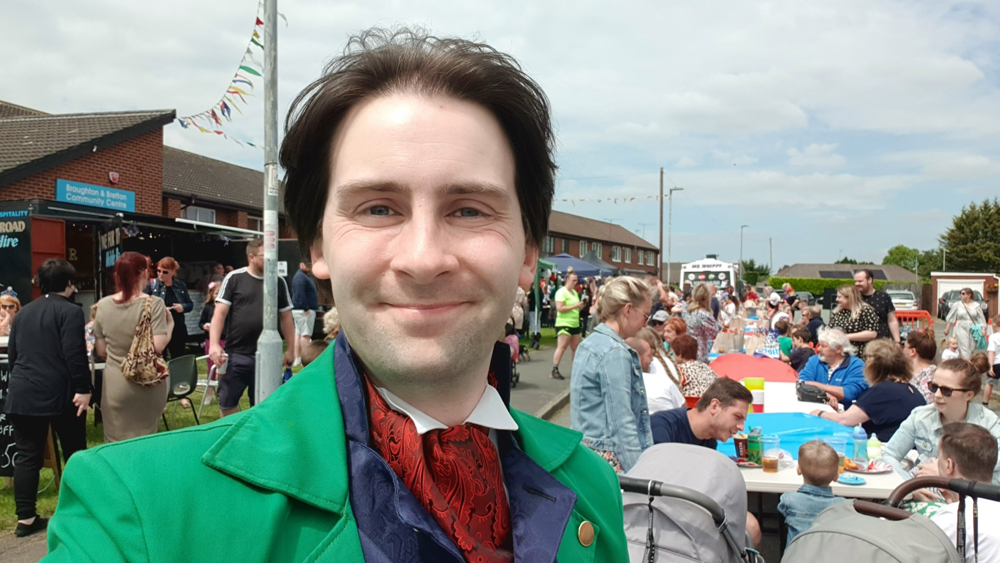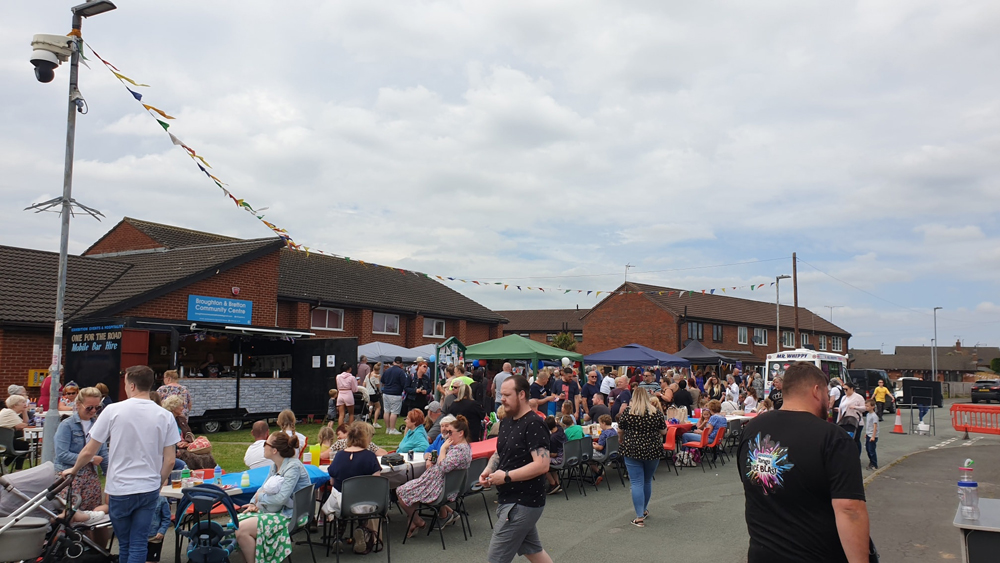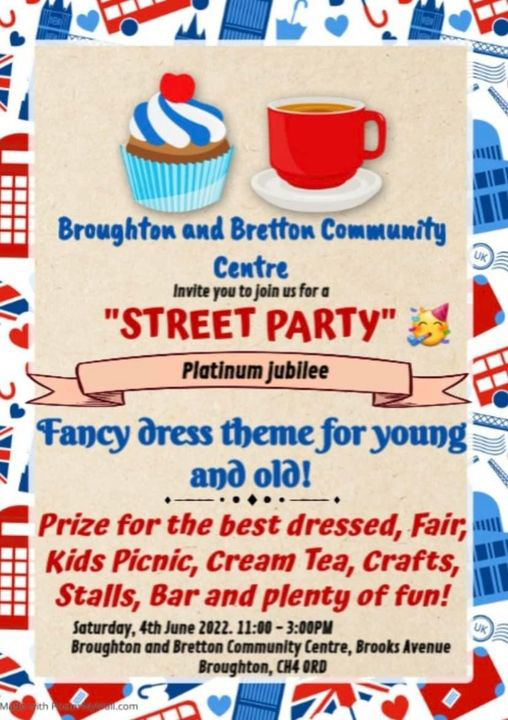 And finally, on the Sunday it was back to Greenwood Family Park for one of my regular family shows.