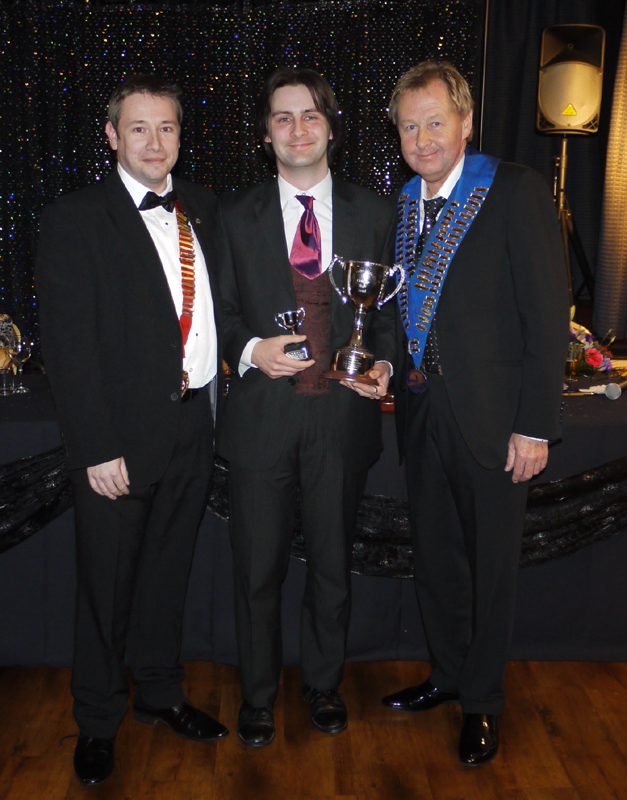 Jay was presented with the trophy for winning the North Wales Magic Circle Close Up Competition at the NWMC annual dinner last weekend.
The presentation was made by the NWMC president David Baker, and the president of the British Ring of the International Brotherhood of Magicians Paul Ray.
As well as the awards ceremony, there was also a wonderful three course meal, followed by a cabaret show featuring amazing magic from Paul Ray, Destiny, and Graham Jolly.
The dinner is always a great chance to dress up and have a wonderful evening.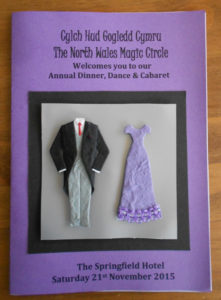 I also thought you might like to see my nails for the evening – tiny little rabbits in top hats!
Thank you to Janet, the NWMC photographer for letting us use her images!