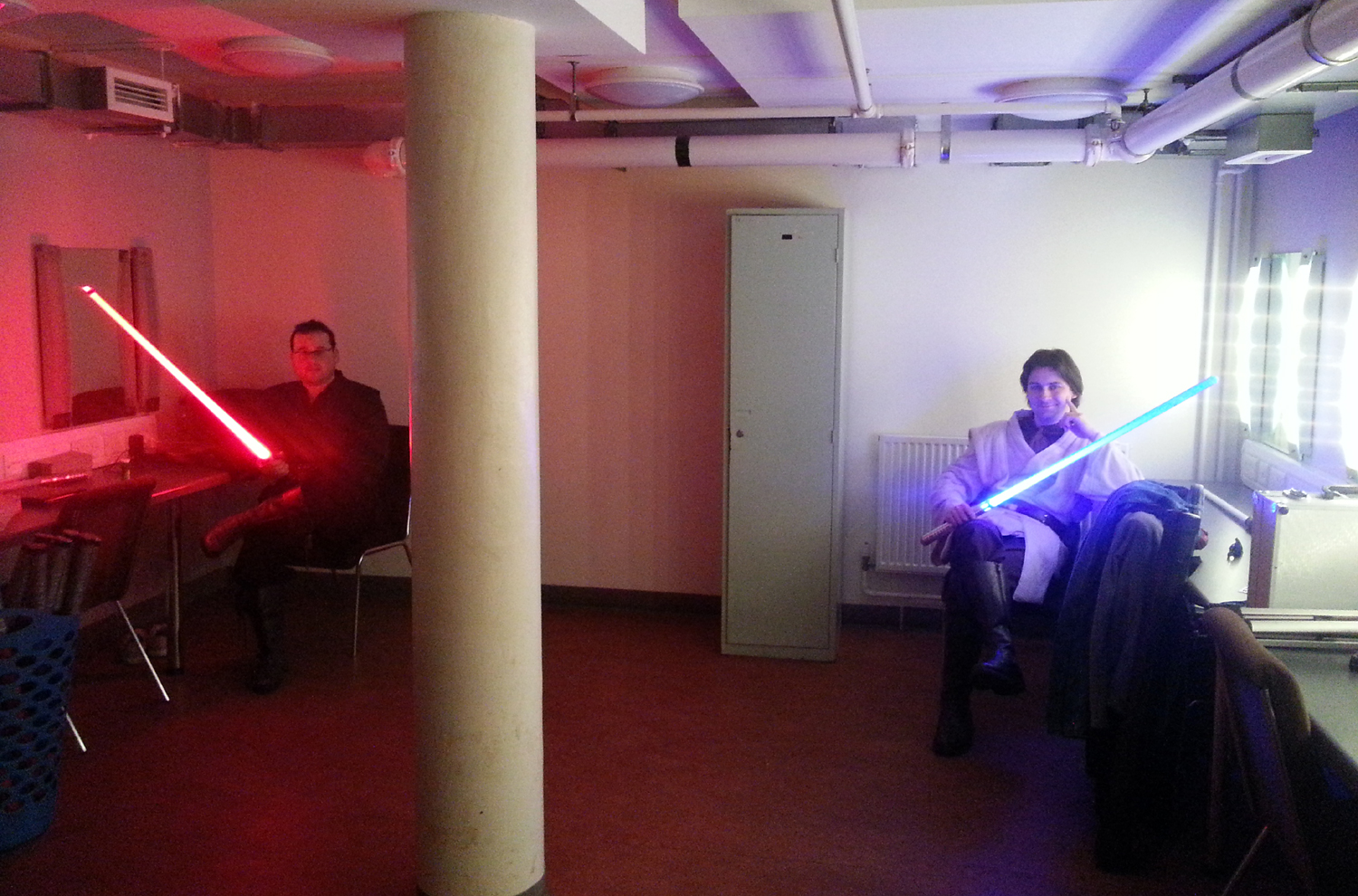 Our second year at Sci-Fi Scarborough was just as good as the first. Here's some photos of the weekend.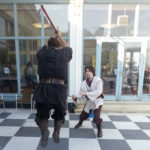 Two The Hilt will be back in Yorkshire for Sci-Fi Scarborough this April.
We had an absolutely fabulous time last year, and we're really looking forward to this year's event!
For all the latest information, be sure to check out the official Sci-Fi Scarborough website (http://scifiscarborough.co.uk) and Facebook page (www.facebook.com/scifiscarborough).
Tickets can be bought from the Scarborough Spa website (www.scarboroughspa.co.uk/events/Sci-Fi-Scarborough-April-2017)
Be sure to follow Two The Hilt to keep up to date with all their latest news:
https://twitter.com/twothehilt
www.facebook.com/twothehilt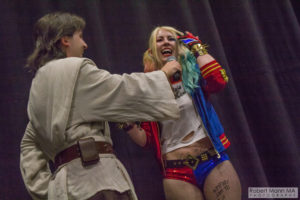 Jedi Gatling joined forces with The Dragon Order for SciFi Wales, which took place in Llandudno at the beginning of September.
Along with The Dragon Order, Jay roamed the convention as a costumed character all day. The group included stromtroopers, Jedi Gatling, and Darth Vader.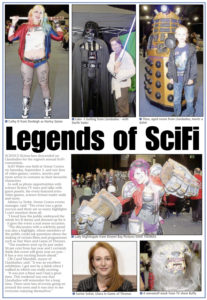 Jay also helped to host the cosplay competition, which showcased some of the amazing costumes that people were wearing.
The costumes included Harley Quinn, Kylo Ren, James Bond, Lara Croft, and many more.
Thank you to Robert Mann for letting us use his photographs. You can see more of his work here.