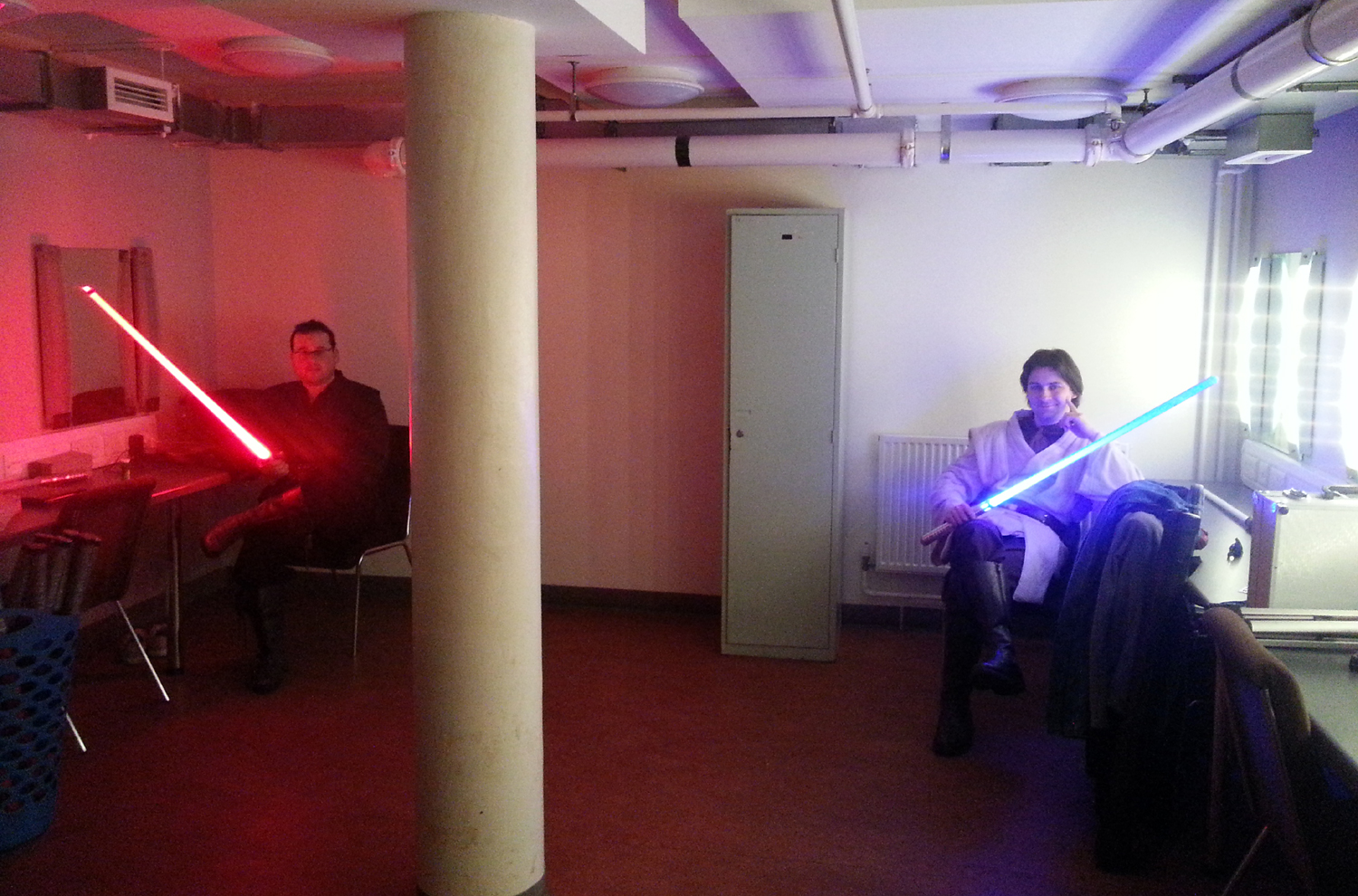 Our second year at Sci-Fi Scarborough was just as good as the first. Here's some photos of the weekend.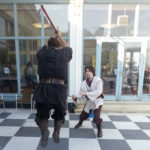 Two The Hilt will be back in Yorkshire for Sci-Fi Scarborough this April.
We had an absolutely fabulous time last year, and we're really looking forward to this year's event!
For all the latest information, be sure to check out the official Sci-Fi Scarborough website (http://scifiscarborough.co.uk) and Facebook page (www.facebook.com/scifiscarborough).
Tickets can be bought from the Scarborough Spa website (www.scarboroughspa.co.uk/events/Sci-Fi-Scarborough-April-2017)
Be sure to follow Two The Hilt to keep up to date with all their latest news:
https://twitter.com/twothehilt
www.facebook.com/twothehilt