The final story in the first season of Where Shall I Begin…? is now live!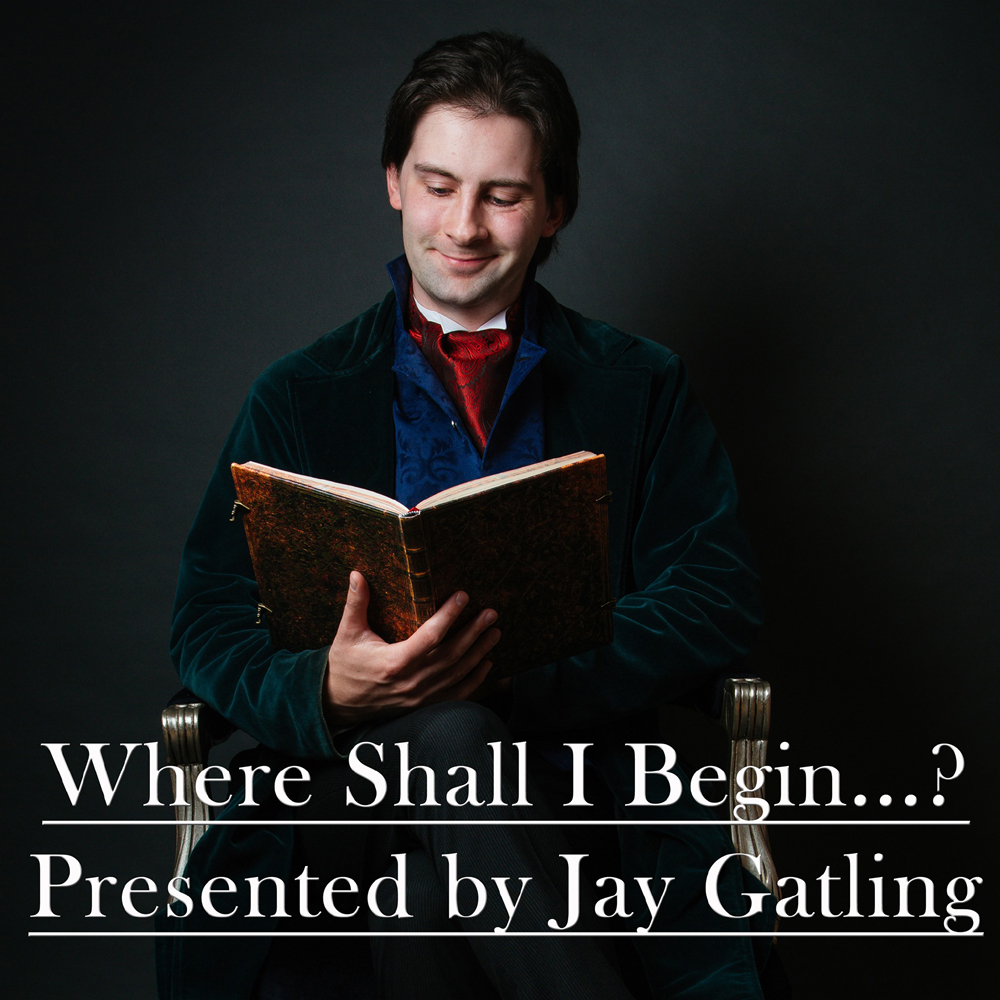 Today I'm sharing with you one of my own stories from my upcoming anthology set in my own fictional universe known as the Ten Galaxies.
This marks the end of season one of the show. I hope you have enjoyed listening to these tales, and will join me in the future for season two.
"The Hunter" is now live and can be listened to on all major podcast platforms, along with all the other stories read by Jay: