Jay provided entertainment at the Ffrith and Llanfynydd Christmas Celebration Evening.
For the first part of the evening, he performed close up magic at the tables, showing people amazing magic tricks right before their eyes.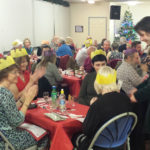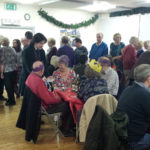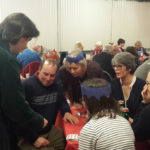 The second part of the evening was a magical cabaret show for the whole audience.
The show featured magic with ropes, cards, rings, and a Rubick's cube; as well as many other things.