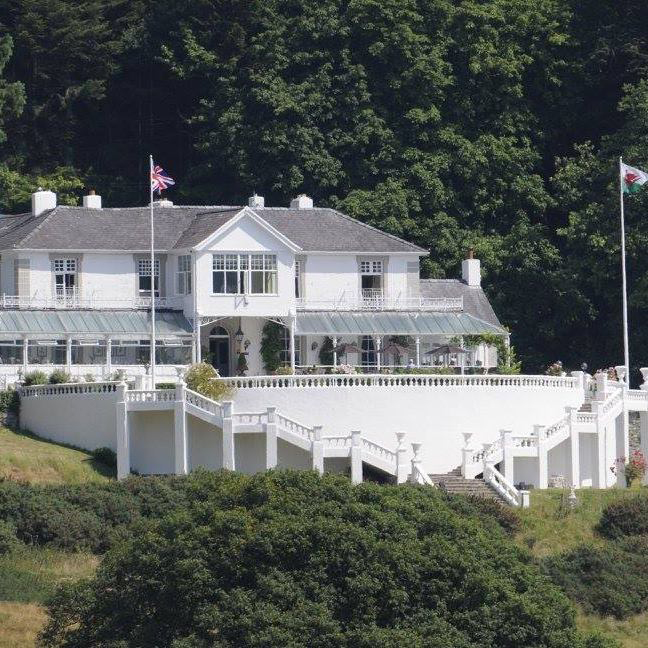 Plas Maenan are hosting a Casino Night on Friday 13th of April to raise money for Happy Faces Children's Charity.
There will be entertainment from Clara Bloom and Jay Gatling, as well as the fun casino with blackjack and roulette.
Tickets are £10 and all money is donated to Happy Faces.
Visit the event page for more information: www.plas-maenan-hotel.co.uk/events-casino-night.php
For more details of our close up magic services, visit our close up magic page.