The boys will be back in Scarborough in on the 21st and 22nd of April to take part in Sci-Fi Scarborough for a third year.
As well as lightsaber displays and academies, this year they'll also be performing in the Saturday Night Shindig.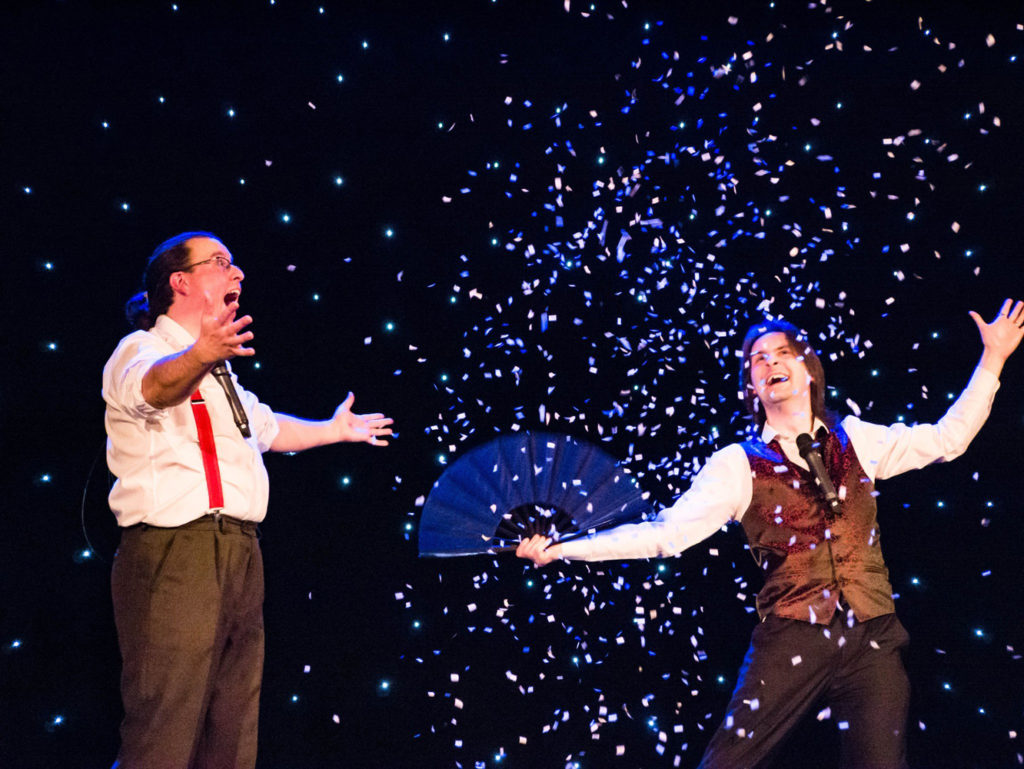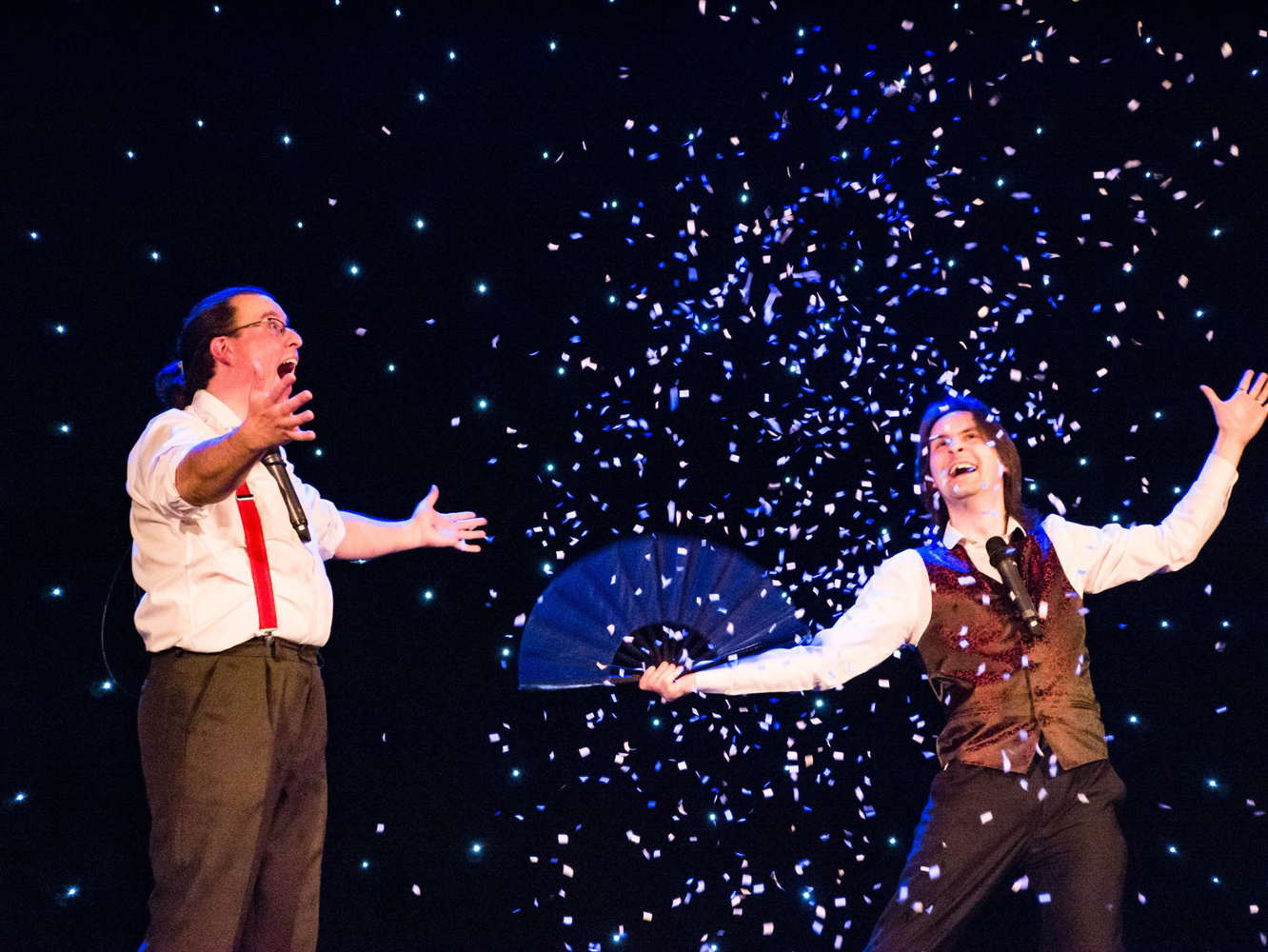 For full information, check out the Sci-Fi Scarborough website and Facebook page:
Sci-Fi Scarborough 2018 on Facebook
Read more about Two The Hilt here.
Read more about Erwyd & Gatling here.