"Such an amazing show last night! Spent most of the night with my mouth hanging open! Was the perfect amount of comedy, mystery and magic!
I can't wait to come and see another show, by far the best magician I've seen!
The special guest juggler was also HILARIOUS and very skilled! So entertaining!
Thank you both for a great night!"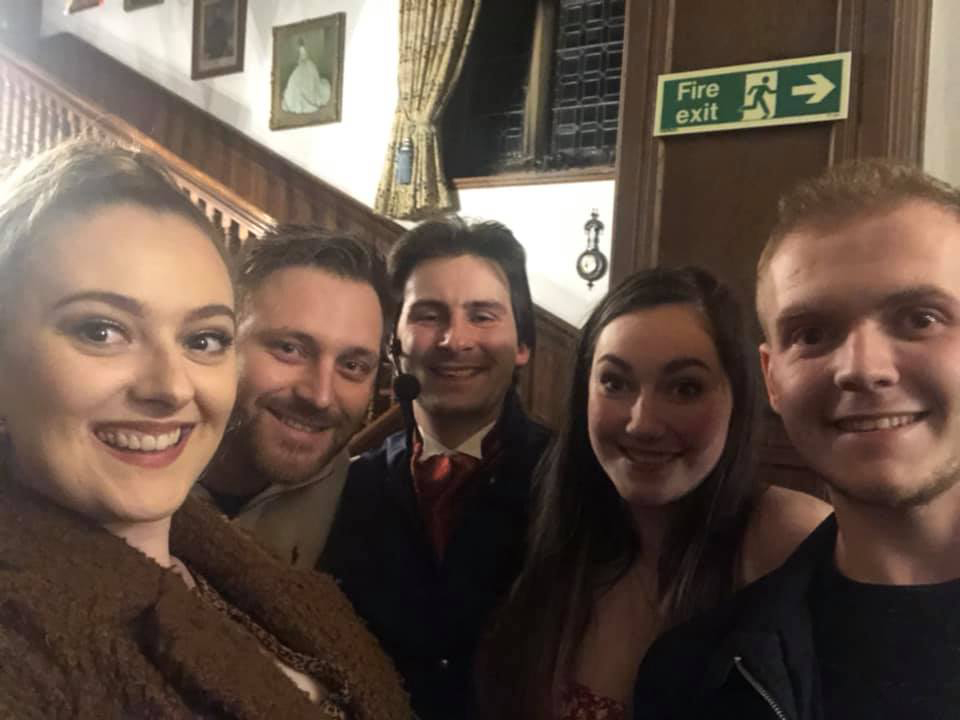 Recommended by Maddie on the 7th of March 2020
Click here to view the original recommendation on Facebook.com
Click here to read all of the reviews for Gatling Magic on Facebook.com