This summer, I'll be at Conwy Castle as part of their "Friday Frolics and Fun!"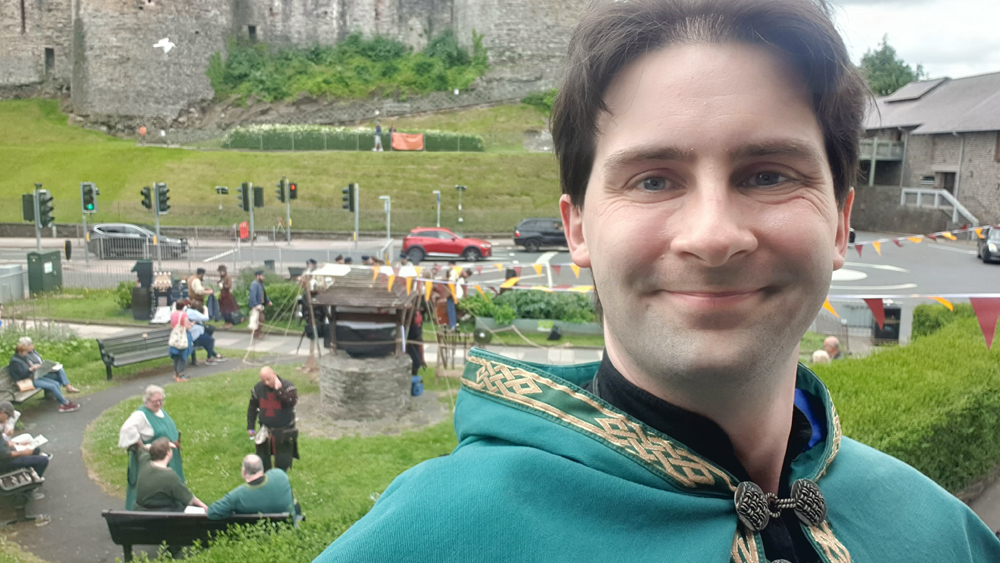 As well as my magic, there will be lots of fun with Erwyd Le Fol the Conwy Jester, and thrilling stories with Cyfarwydd Cymru – The Storyteller of Wales.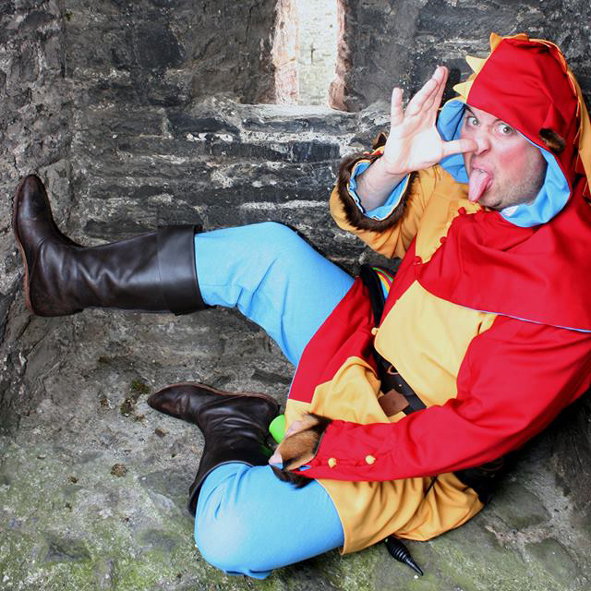 You can find me in the castle every Friday in August, between 10am and 4pm.
For all the details, visit Conwy Castle's website.