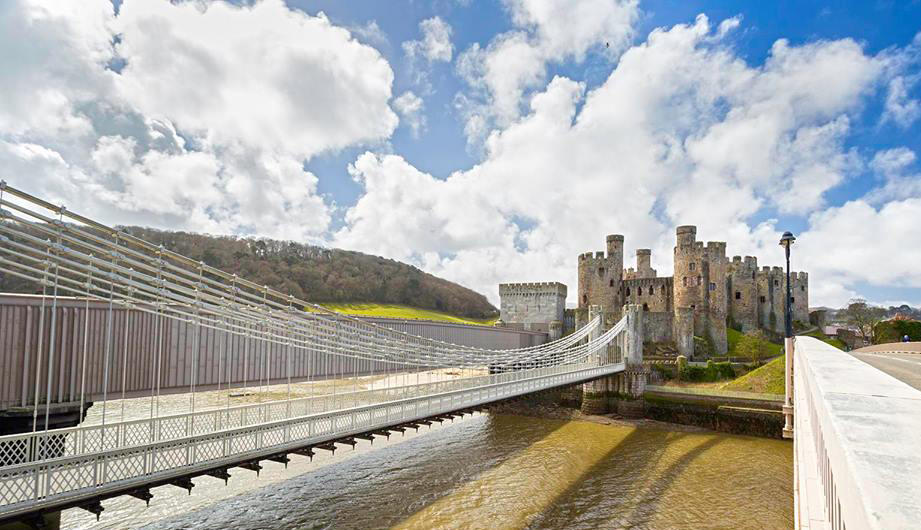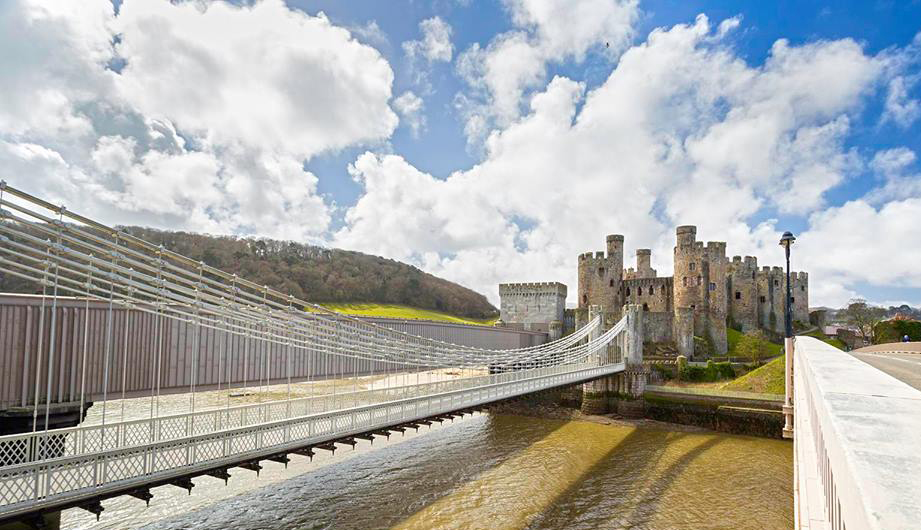 Over the summer we have a very exciting event coming up. Starting on July 26th and continuing every Friday until the end of August; Gatling the Wizard, Erwyd the Conwy Jester and Professor Llusern the Storyteller will be taking residence in Conwy Castle for a grand selection of entertainment with Conwy Castle Summer Fundays 2019.
Erwyd will be performing his shows across the day, Professor Llusern will be engaging one and all with his wonderfully told stories and Gatling will be inviting you to learn some true wizard magic with his wizard workshops!
We're seriously looking forward to performing in this wonderful location and sharing the wizard workshops with everyone who attends.
In the workshop you'll get to use your very own wizard's wand and be taught three magic spells, then get the chance to see those spells come to life. Learn tricks from the Transformation, Production and Levitation schools of wizardry and start on the path of becoming a true wizard. It's like Conwy Castle's version of Hogwarts!
These are gonna be great days out over the summer and there's six chances to come on down and take part. Come along and explore a fantastic medieval castle, watch a mind-blowing juggling show, let your imagination run wild with stories brought to life and experience what it's like to be a wizard.
We look forward to greeting you over the summer at the beautiful Conwy Castle from the 26th of July and then every Friday until the end of August.
What you need to know about Conwy Castle Summer Fundays 2019
The events run every Friday over summer;
Friday the 26th of July
Friday the 2nd of August
Friday the 9th of August
Friday the 16th of August
Friday the 23rd of August
Friday the 30th of August
Activities take place in Conwy Castle between 10am and 4pm.
For full details, visit the event page on Conwy Castle's website.
For more details on our outdoor entertainment, visit our outdoor entertainment page.