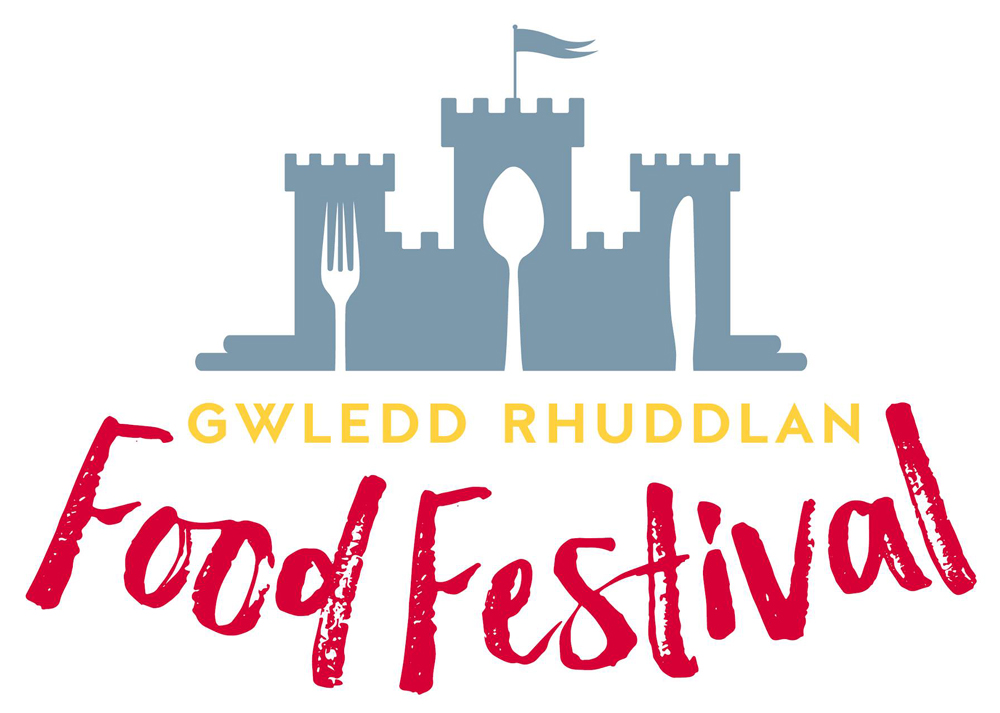 We will be at the Rhuddlan Food Festival on Saturday the 18th of May 2019. Keep an eye out for Jay as he performs close up magic, street shows, and creates amazing balloon models.
There will be a host of food and craft stalls in the community centre, as well as a variety of entertainers.
To keep up to date with all the latest news, you can visit the event page on Facebook.
For more details on our outdoor entertainment, visit our outdoor entertainment page.