Jay will be at Speke Hall on Saturday 16th and Sunday 17th of December. The beautiful National Trust property is the backdrop for a weekend of winter wonders, including Winter Wizard Tours.
For more information, visit the event page on Facebook, or the Speke Hall National Trust website.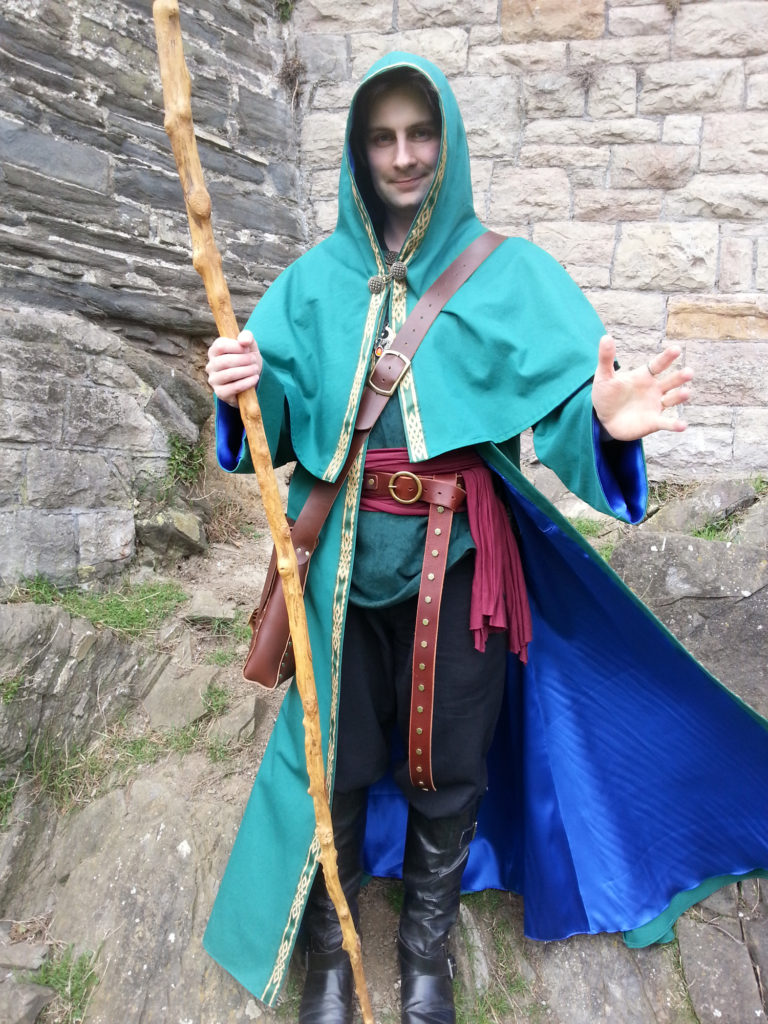 For more details on our outdoor entertainment, visit our outdoor entertainment page.