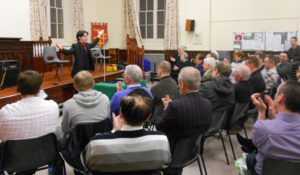 Last week was the annual NWMC Close Up Competition, and Jay was one of the competitors.
All the NWMC competitions are open evenings, giving members a chance to invite their family and friends along to enjoy a great evening of entertainment and magic.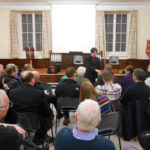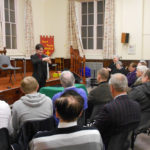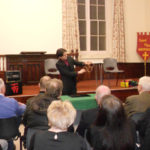 It was wonderful to see so many people come along to Abergele and enjoying themselves, and there was plenty of great magic to watch.
The winner of the competition was David Baker, who spent an amazing 50 hours working on his routine!
www.nwalesmagic.co.uk
www.facebook.com/NorthWalesMagicCircle