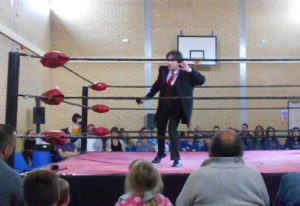 With all the excitement of Pirate Weekend, I almost forgot to post pictures of the Super 8 Tournament!
Conwy County Wrestling teamed up with HTC Entertainment & Events for this show, and it was bigger and better than ever before.
The new venue of Bryn Cadno Community Centre in upper Colwyn Bay gave the wrestlers lots of room to wow the audience with their moves.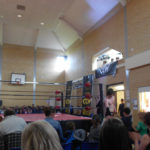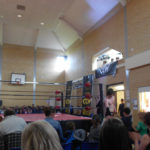 It was a brilliant night as always, and AJ Hughes was the well-deserved winner.