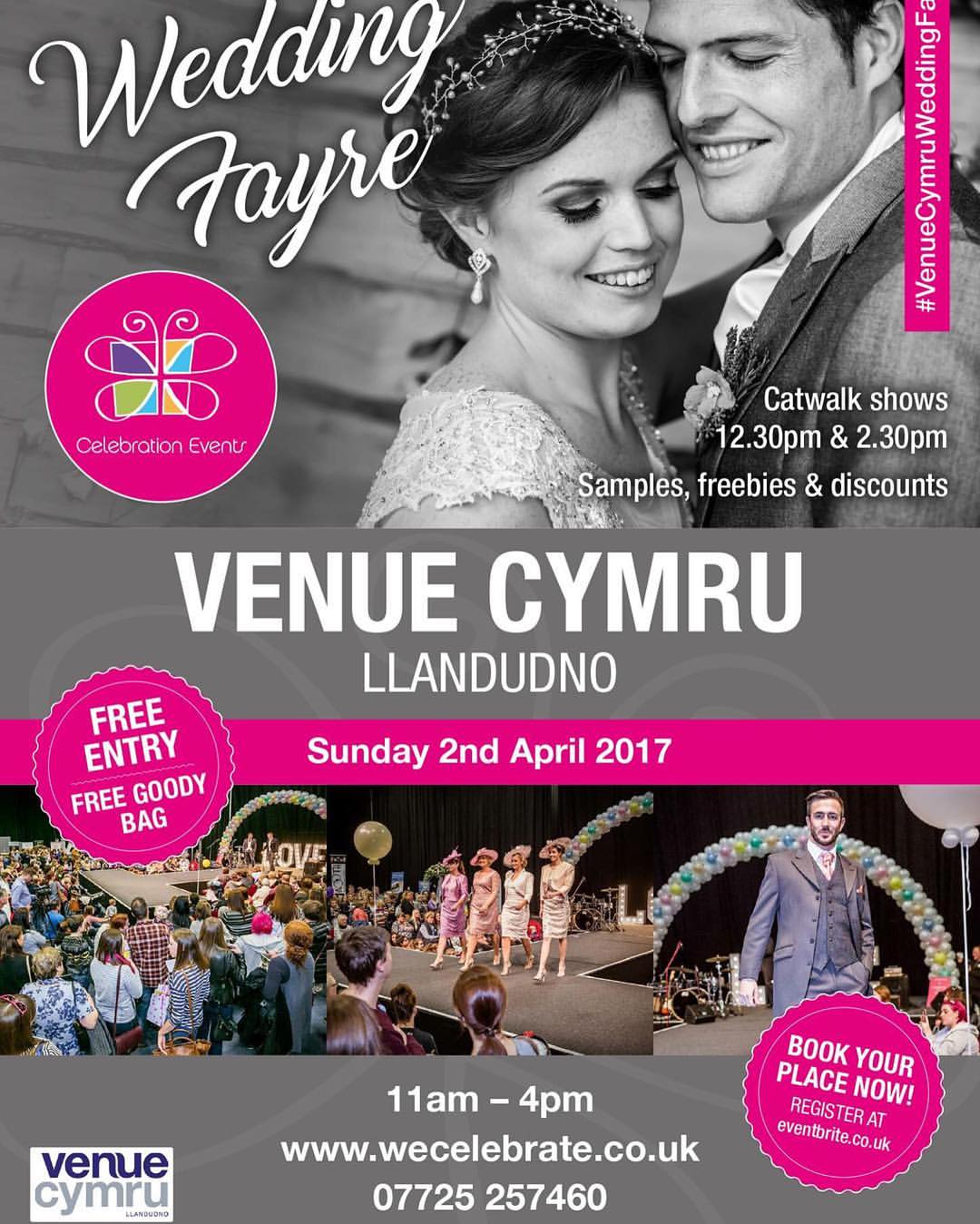 We'll be at Venue Cymru in Llandudno on Sunday the 2nd of April for the Celebration Events Wedding Fayre. It's the largest wedding fayre in north Wales this spring, featuring dozens of exhibitors with everything you could possibly need for the perfect wedding.
Gatling Magic will be at the Fayre, make sure to stop at our stand and see some of the amazing magic that could be the perfect finishing touch to your big day
Information about the event can be found on the Celebration Events Facebook page, and tickets can be booked via Eventbrite.
For more details of the wedding services we offer, visit our wedding magic page.