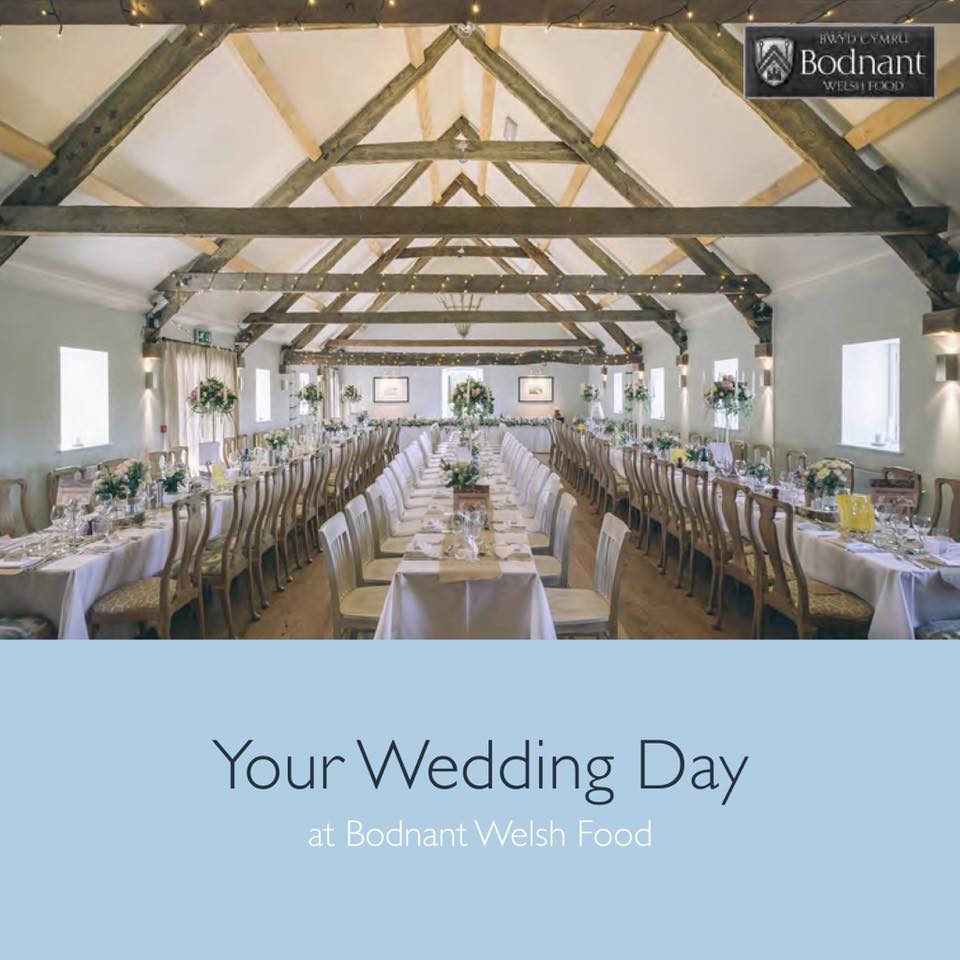 We'll be at Bodnant Welsh Foods on Thursday the 6th of April for the Perfectly Planned by Helen Wedding Open Evening.
Entrance to the event is free, and tickets can be booked here.
For full details of the event, visit the Bodnant Welsh Foods Wedding Open Evening page on Facebook.
For more details of the wedding services we offer, visit our wedding magic page.