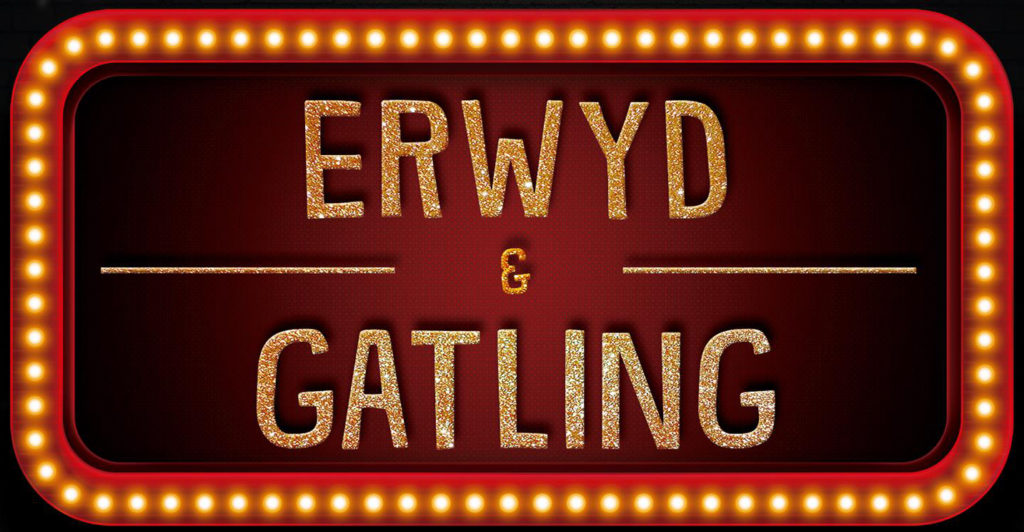 Erwyd and Gatling's Magical Matinee is a family friendly magic show packed full of comedy, audience participation, juggling, and mild hysteria… There will be some magic in there too, we promise.
The Magical Matinee is part of the North Wales Burlesque and Cabaret Festival that happens every year on the last weekend of January at Theatr Colwyn in Colwyn Bay.
This show is 100% family friendly.
Why have a family show at a burlesque and cabaret festival?
It's a good question. Basically, over the years the festival has been asked if there was anything people could bring their kids to and until now they've had to say no. But thanks to phenomenal support from Colwyn Bay Town Council and Theatr Colwyn, we're now able to provide a fantastic family show at this fabulous event.
For more information about the North Wales Burlesque & Cabaret festival, visit their website www.northwalesburlesque.com
You can keep up to date with all the latest news on the festival on their official Facebook page.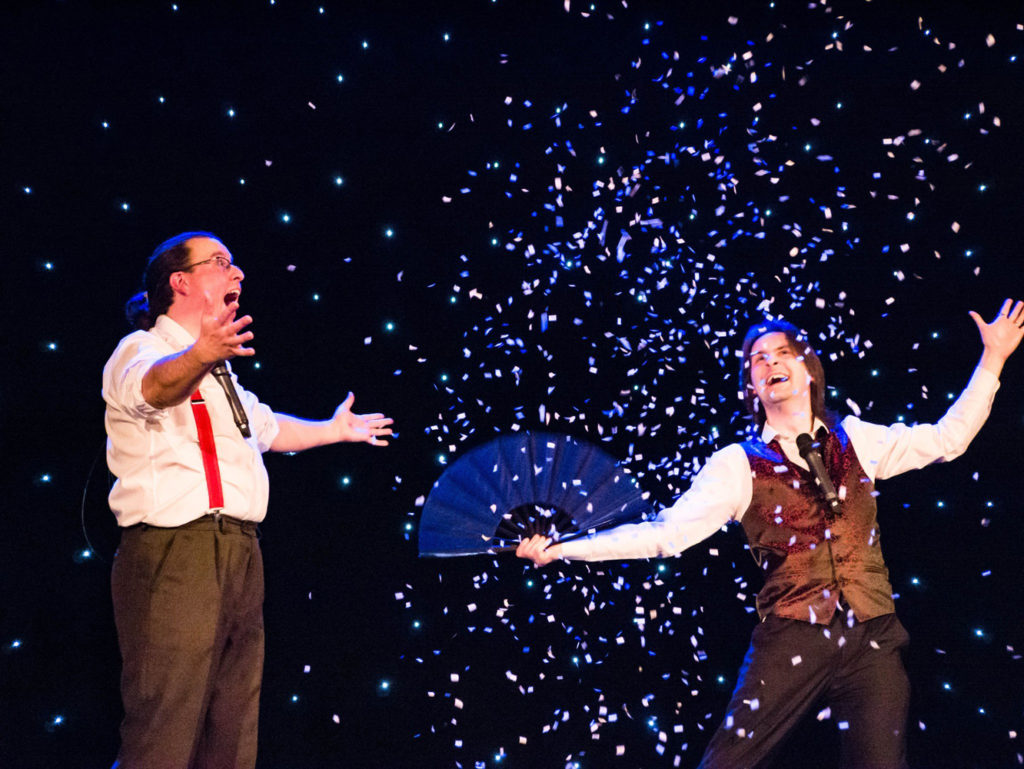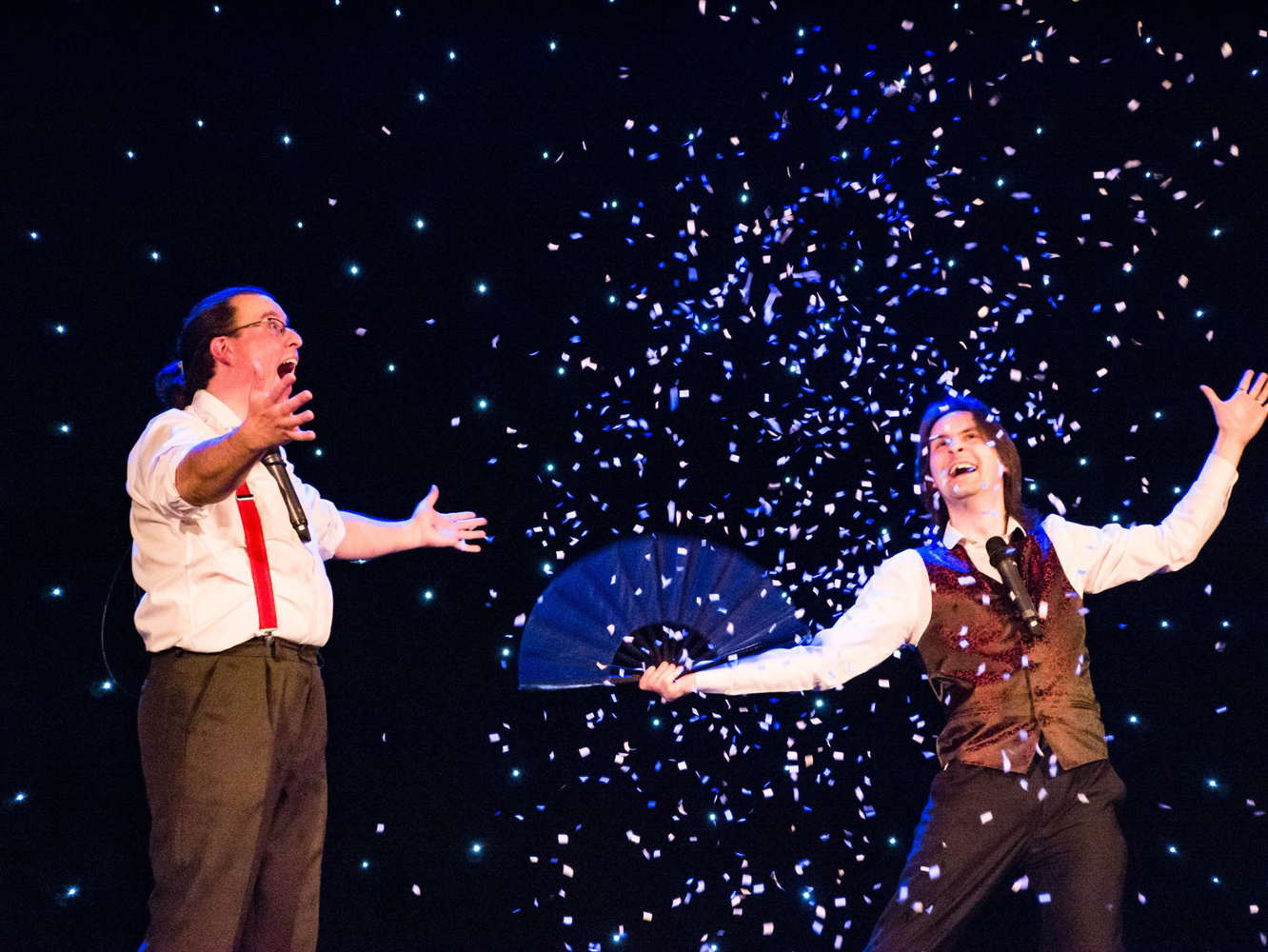 What you need to know about Erwyd and Gatling's Magical Matinee
The show will take place on Saturday the 25th of January at Theatr Colwyn, and starts at 2pm.
Tickets for this event cost just £5 for adults and only £1.50 for children and can be bought on the Theatr Colwyn website here.
Read more about Erwyd & Gatling here.
For more information on our family shows, click here.