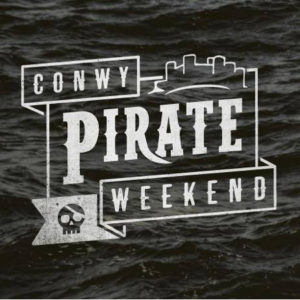 Ahoy there! Gatling Magic will be at Conwy Pirate Weekend on the 20th and 21st of June.
Join Captain Jay for his magical Voyage of Wonder on Capitan Jackdaw's stage at 11am and 2pm both days.
We've always had a fabulous time at the Pirate Weekend, and this year is sure to be bigger and better than ever before. So get dressed in your best pirate gear and come on down and join the fun!
http://conwypirates.co.uk
www.facebook.com/pages/Conwy-Pirate-Weekend