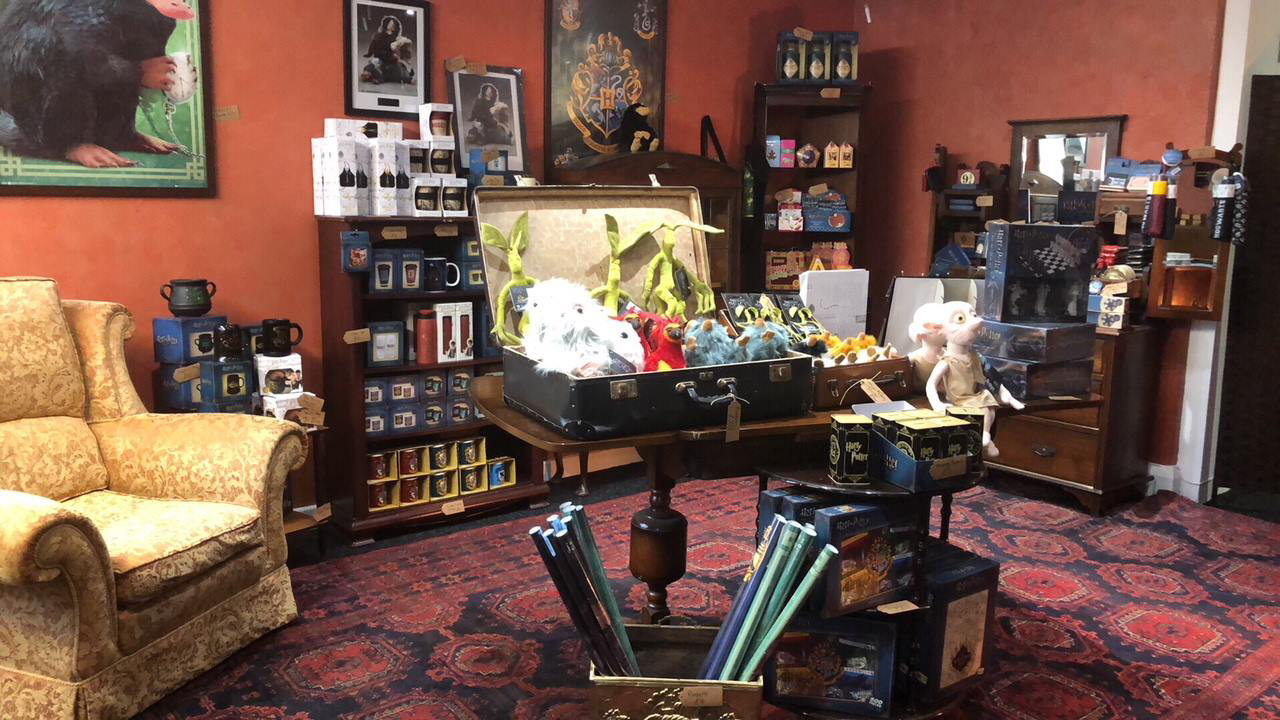 Join Jay at the Wizarding Boutique in Llandudno for a unique evening of magic and potion making!
Participants will get to mix their own potion in a decorative glass bottle, take part in a Harry Potter themed quiz, and see breathtaking magic performed in front of them, as well as try some homemade butterbeer.
The event is suitable for all ages, although under 12s need to be accomanied by an adult (only the participating child needs a ticket).
Taking place on Thursday 18th April at 6.30pm, tickets are available here.
Visit the Wizarding Boutique's website, and find them on Facebook for more information.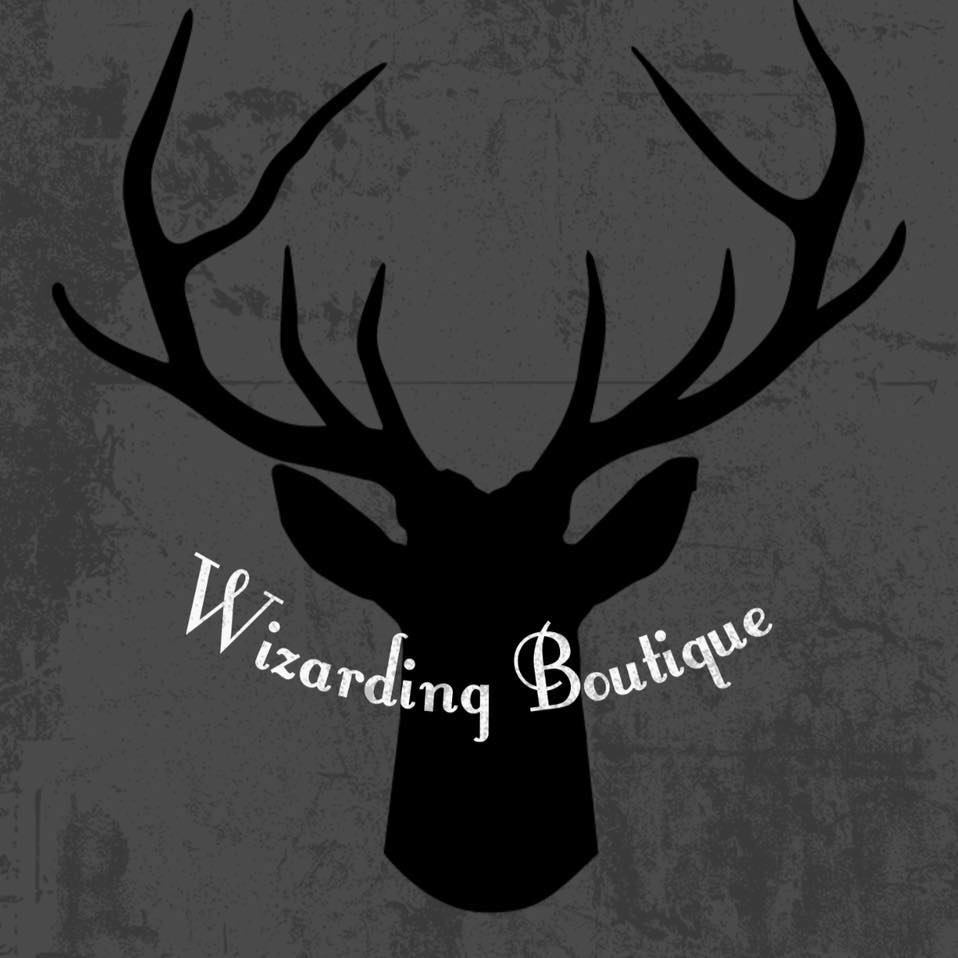 For more details of our parlour magic, visit our parlour magic page.