There are exciting things on the horizon for one of my favourite venues! Before the recent pandemic I had the privilege of working at some of the most beautiful venues across the country, bringing magic and entertainment to young and old alike.
Some places I only got the chance to visit once or twice, others I'd make a regular trip to once a year. Some venues I found myself at multiple times every year, so much so that I got associated with them.
Gwrych Castle is one such place – a gorgeous venue where I am happy to be called their resident wizard/magician.
Over the years I have performed at this beautiful faux castle and grounds as part of their medieval events, Christmas events and much more aside. I have roamed the grounds and gardens showing off some mind bending trickery and performing shows that will stick with me for years to come. It is always a pleasure to work there as the group of volunteers that run the place are lovely people, and dedicated to preserving and restoring the castle. 
So, I was excited to hear of the huge news for Gwrych Castle that they are to host the upcoming series of I'm a Celebrity, Get Me Out of Here!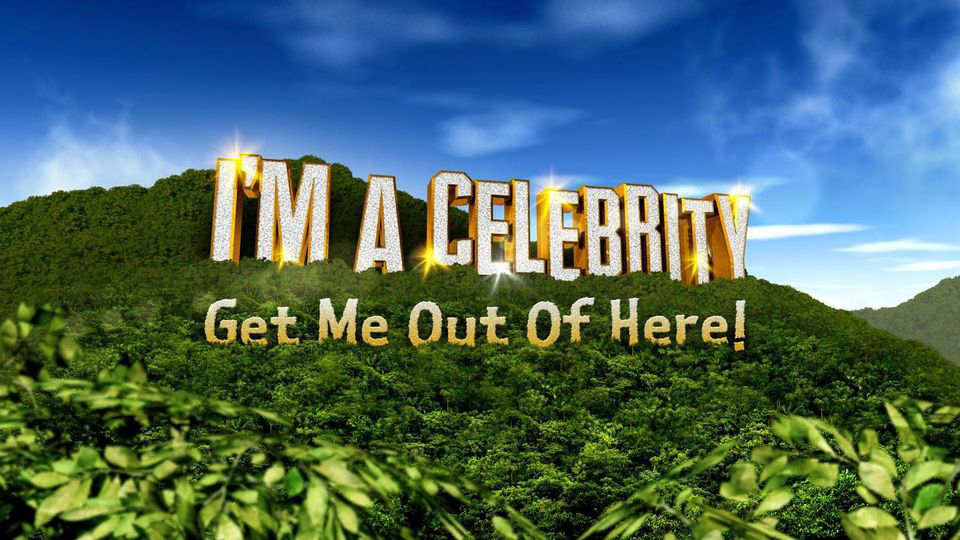 Normally filmed in Australia in previous years, due to the world changing events of Covid 19, they were forced to find a new location for this year's series. After "hunting the countryside" they found the extraordinary location of Gwrych Castle, described by Kevin Lygo, Director of television at ITV, as a '"Walt Disney drawn castle". I can safely say that it is definitely a place that has been full of magic!
It's sure to be a new challenge for the producers, hosts Ant and Dec and of course the team at Gwrych, who have been busy preparing the site for when the telly crews arrive. But I am sure it is a challenge that all involved will rise to. This is a fantastic opportunity for Gwrych Castle and its team, one that will bring the site much deserved recognition.
So when 2020s series of I'm A Celebrity, Get Me Out of Here! airs later this year I will definitely be tuning in to see how the celebrities fare at this most characterful location.
Oh and did we mention that the castle is haunted….mwhahahahaaaaa!